Transport For London
Be In The Know
A Poster campaign celebrating the influence of TfL transport links on our everyday life.
In autumn 2015 Variable was commissioned by MC Saatchi to reimagine everyday objects and animals as if they were made out of TfL transport lines. A cup, a popcorn and a penguin were recreated as underground, bus and light train lines to remind us of the importance of the service TfL is providing and its influence of our daily plans.
Client
Transport For London


2015 / London, UK
The process of building the lines starts with an input mesh. Next we manually split the mesh into sub elements (e.g. penguin's body, beak, wings). Then taking into account the curvature of the surface and the mesh topology (how pieces of the mesh are connected together) the algorithm generates the directions in which the paths will flow. Finally the generated paths are used as a baseline for all lines representing the modes of transport with added stops for underground and buses and double lines for the Overground or the Docklands Light Railway.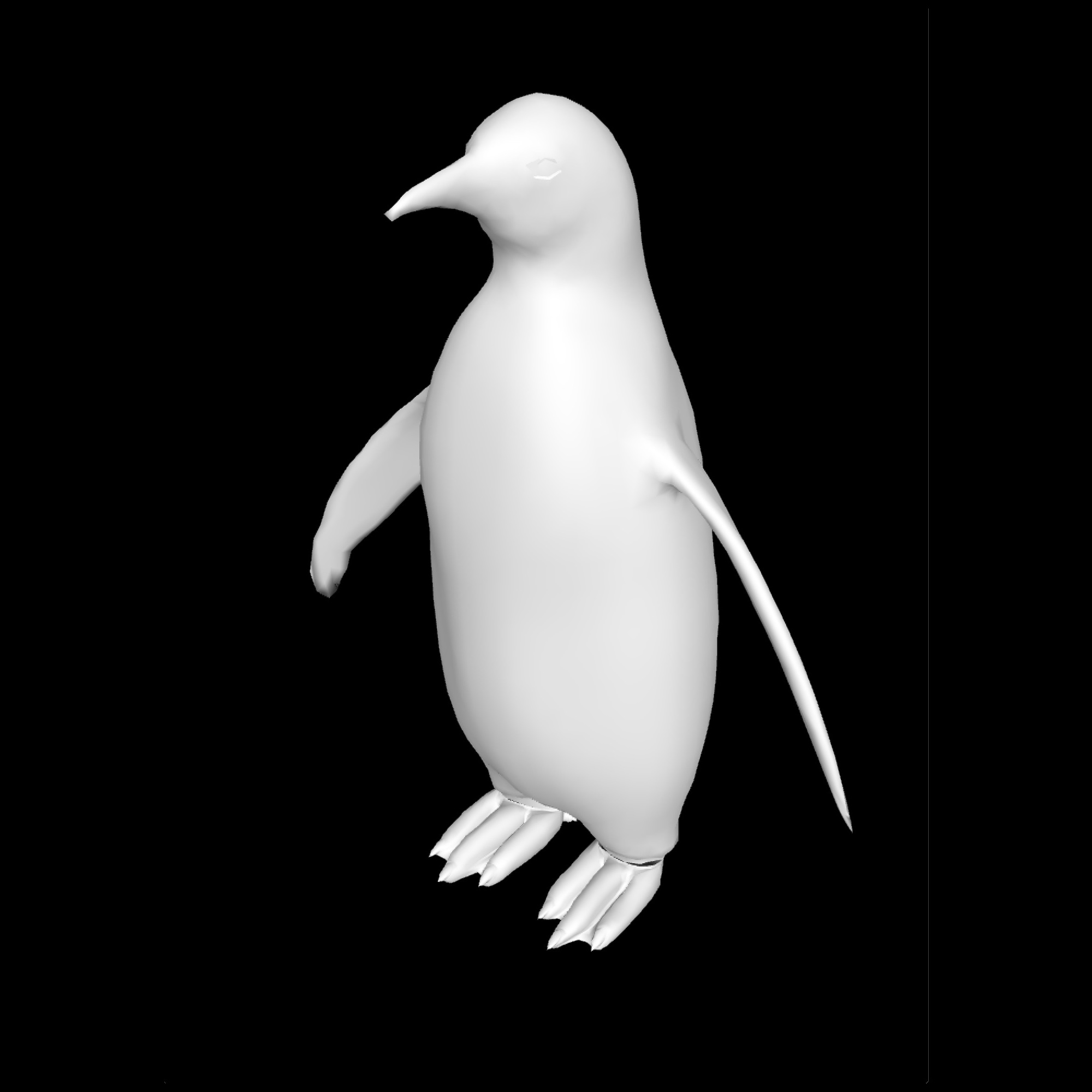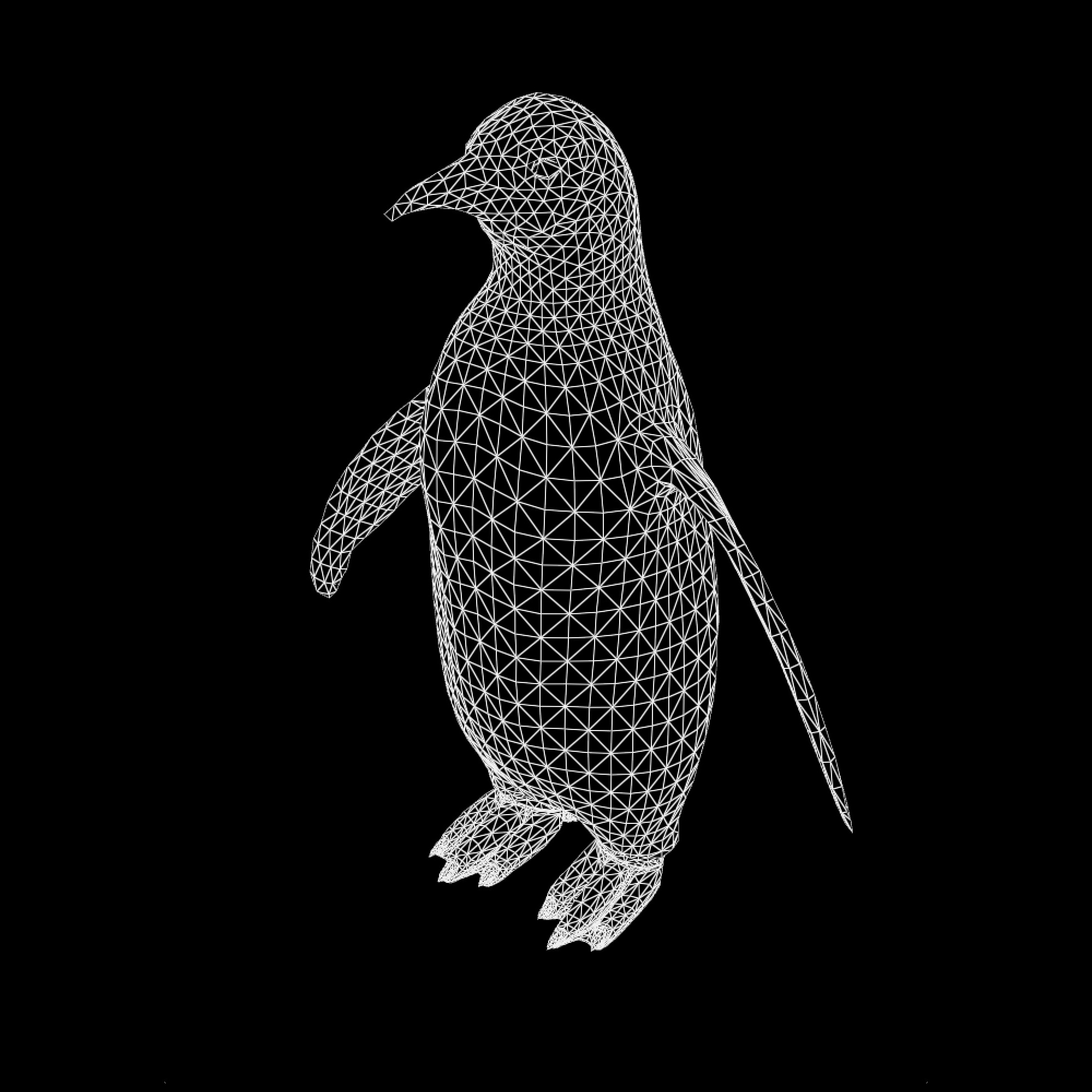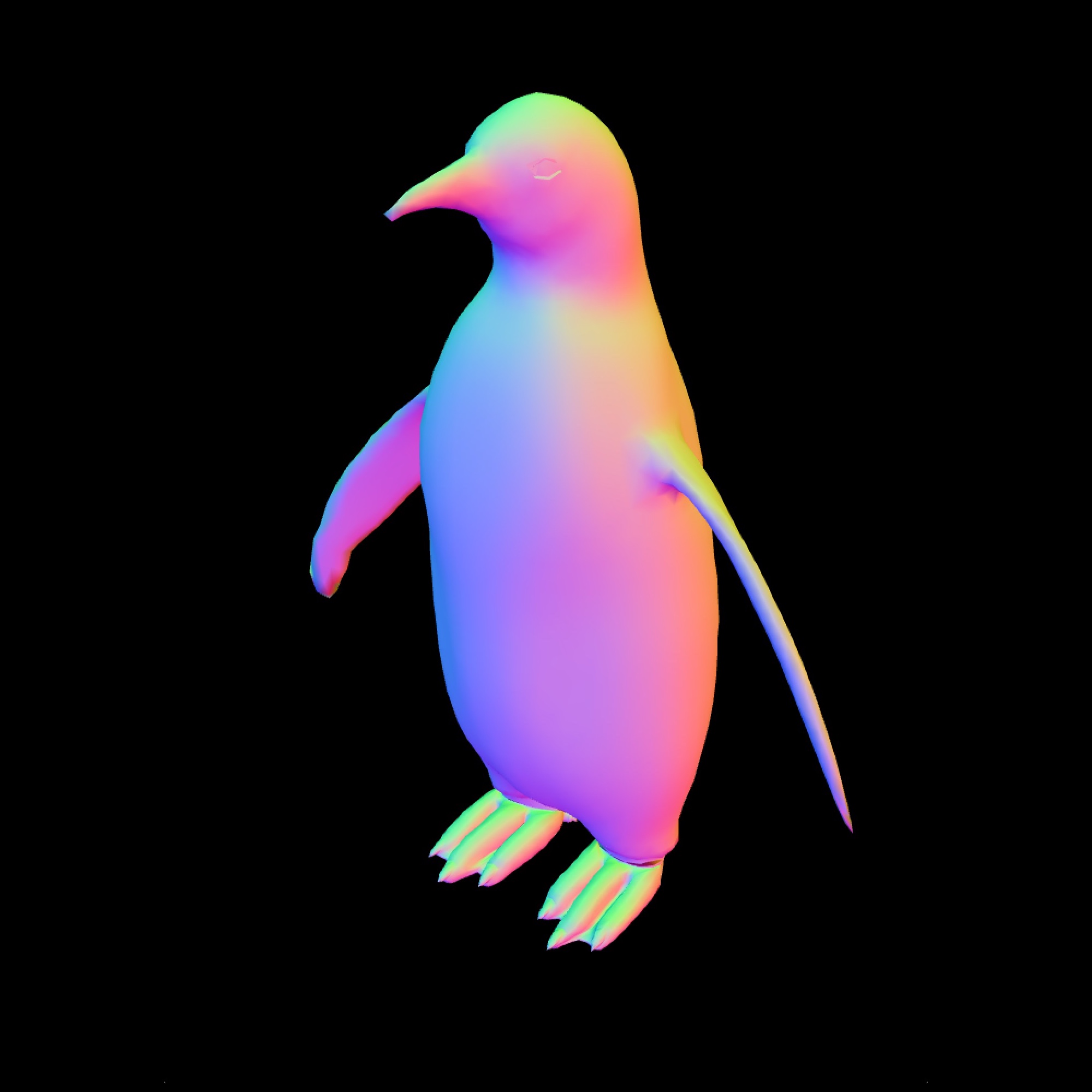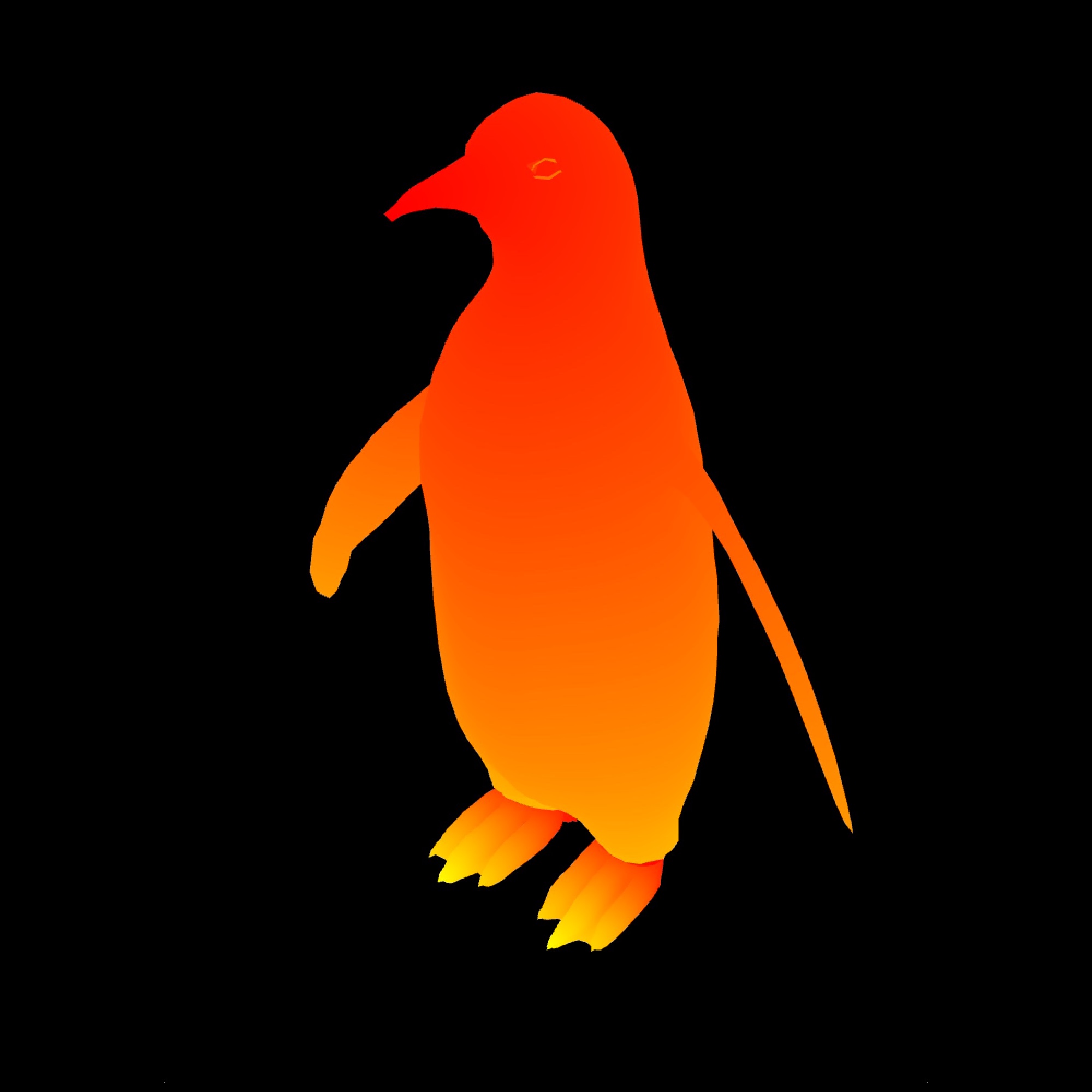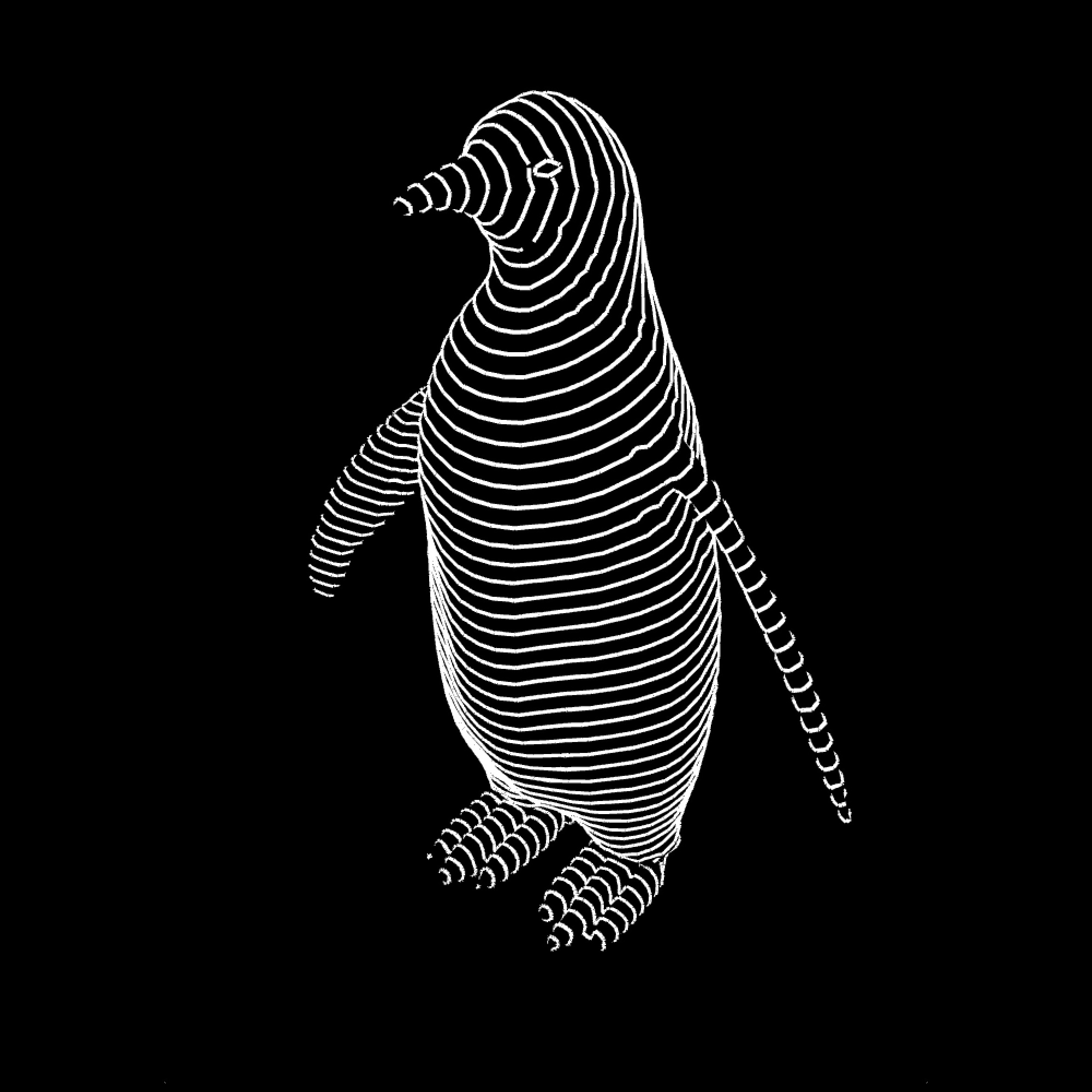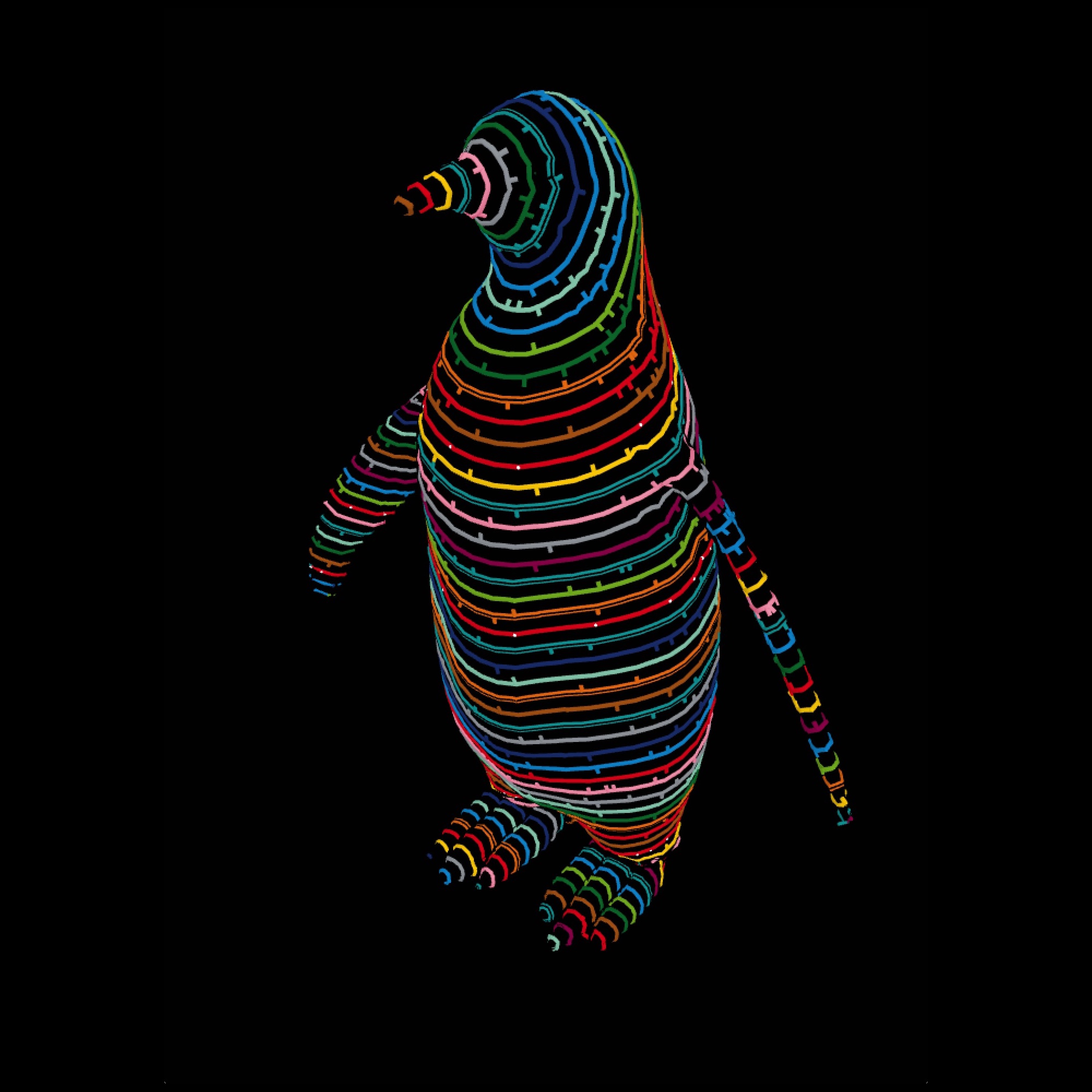 Along designing the path algorithms we went through several iterations of the style.
Final posters produced by M&C Saatchi displayed throughout the city.
For this project we developed a range of tools for editing the meshes, creating the lines and experimenting with different rendering algorithms. We used PEX - our in-house 3d engine powered by Plask and WebGL.