Written Images
Cindermedusae
Cindermedusae is a generative encyclopedia of imaginary sea creatures.
It consists of an infinite numbers of potential underwater life forms. Each nascent creature looks, moves, and behaves differently while sharing the same procedural morphogenesis.
Client
Written Images


2011 / Copenhagen, Denmark
Each print creature is unique and composed of multiple different parameters like tentacle curvature or head radius.
Cindermedusae's drawing style, resembling the one of an old encyclopedic illustration, has been carefully chosen for this purpose as being adequate to illustrate salient features of the sea creature, its morphology, and fictive species prompting for the observer's imagination. The concept and aesthetics of this work are inspired by the book "Kunstformen der Natur" of German biologist, naturalist and artist - Ernst Haeckel, who is responsible for the discovery and taxonomy of thousands of biological species. You can read more about the process in Making Generative Creatures.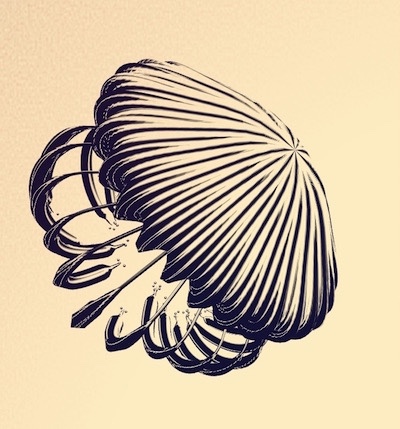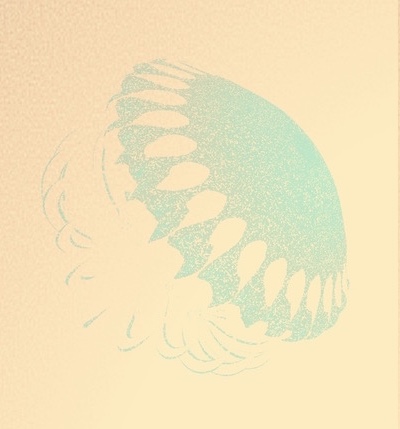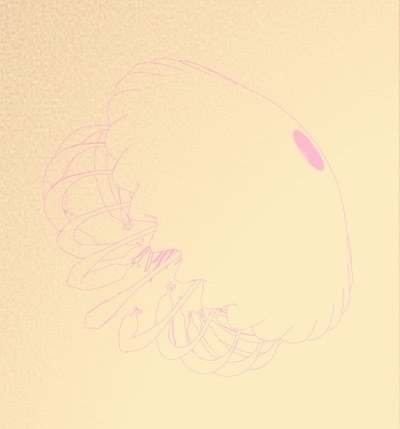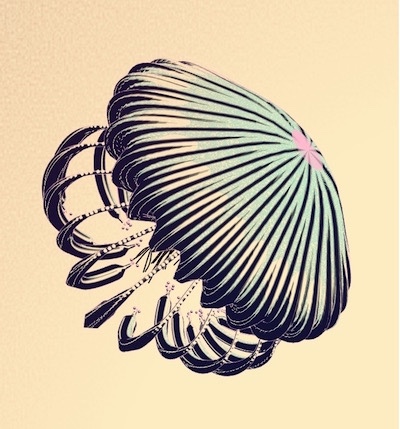 Cindermedusae was published in Written Images book a project in which each printed copy is a unique one.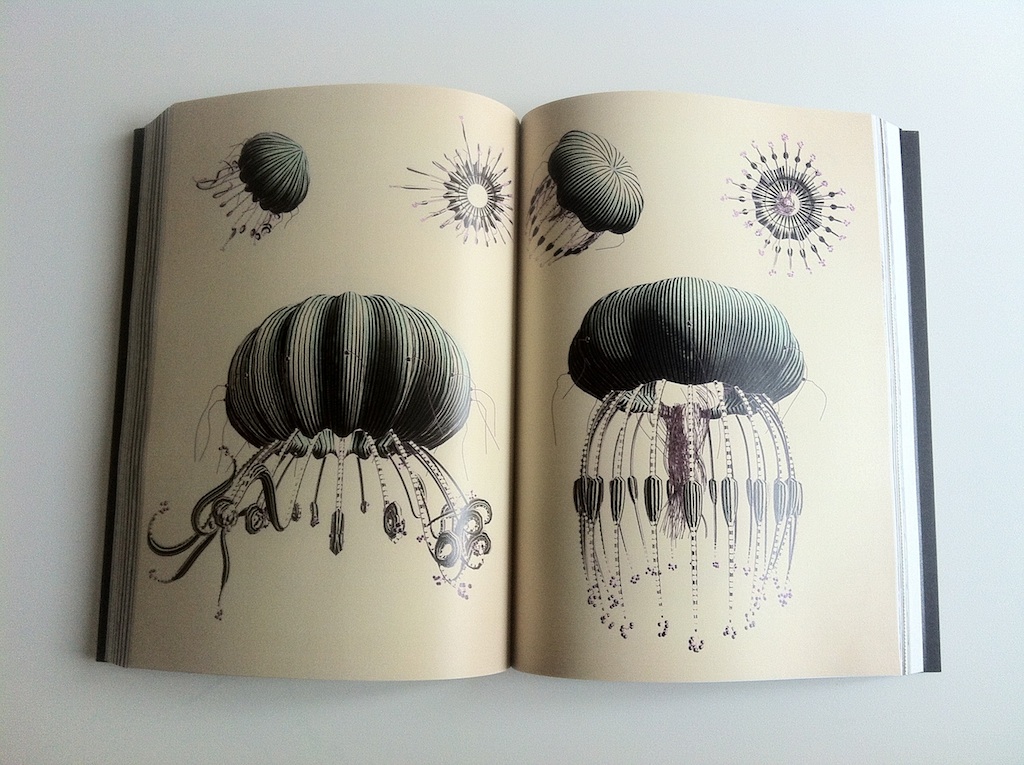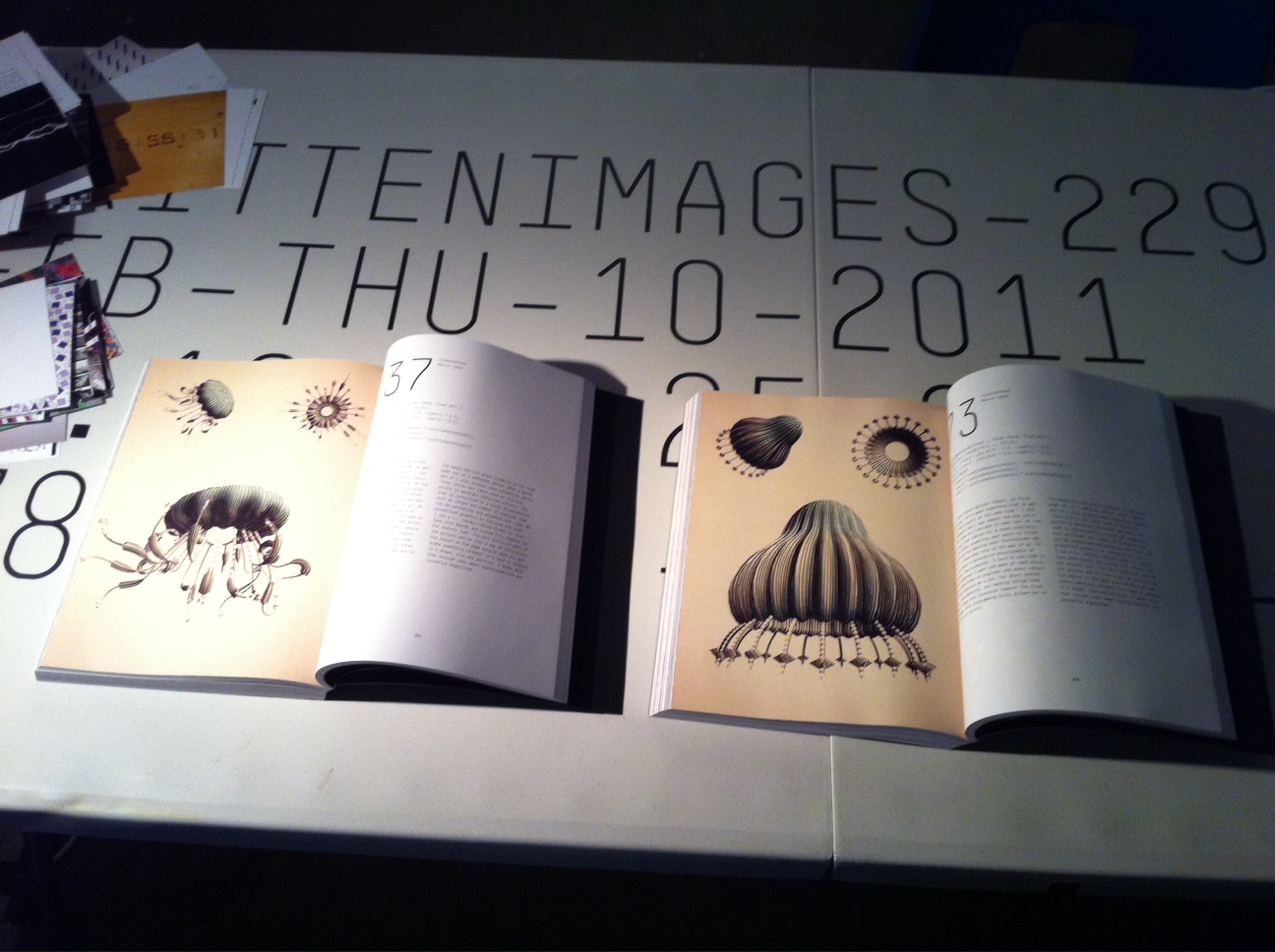 All the parameters forming the DNA of each creature can be smoothly animated transforming into next species.
In October 2013 Cindermedusae was on display at Toronto Metro Stations as a part of Drift:Synthesis.
An interactive version of the project was presented during Computational Aesthetics '11 in Vancouver, Canada.