Solution
Bespoke Design Tools
Automate your process and empower your designers to deliver dynamic and customisable designs across multiple formats. Our bespoke tools will bring your design to life at global scale.
With almost a decade of experience in creating digital tools we are ready to bring our expertise to your project.
Trusted by
"We believe design tools should empower designers not replace them"
Design data driven systems not static images
Automate mundane tasks not creativity
Deploy at scale
And more...
Design data driven systems not static images
By encoding the idea behind a visual content or artwork in an algorithm we can deliver infinite number of variations. Using Nodes - our visual programming tool - we can upgrade your creative idea to a whole design systems. Customise colors, text, shape and output format manually or use our data integrations to make it data driven.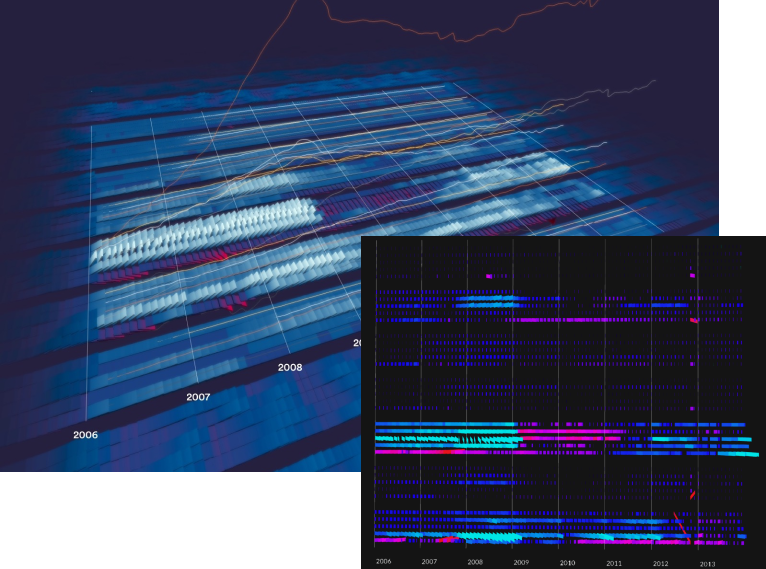 Automate mundane tasks not creativity
Focus on where your effort matters, the creative ideas and automate the rest. Our software can create and constantly update content whenever data changes, evolve over timescale from seconds to months or regenerate all the assets on demand. Unique visuals for each report, data driven logo variation for each department or unique digital gift for your customers now become possible.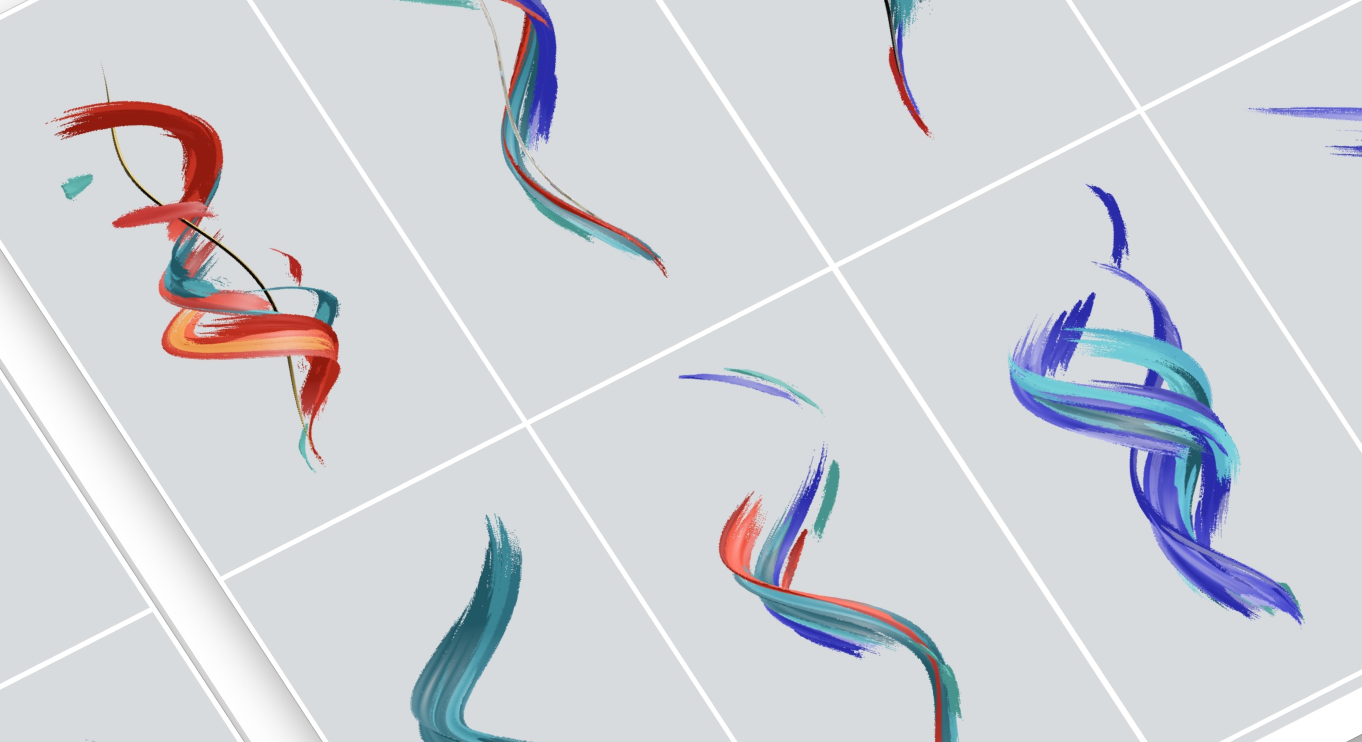 Not focused on IT? We can help deploy your visual system to the cloud or on-prem hardware. Choose between cloud server rendering and live visuals living on your website or deliver both for maximum impact.