Solution
Generative And Data-Driven Art
From ever changing digital sculptures to data driven systems with thousands of possible outcomes, we merge hi-tech aesthetics with nuance of human senses.
At Variable we are in constant search for the true shape of data, the essential form hidden in every dataset, process and pattern of human behaviour. We are designing visual systems not just off images. Our artworks grow, change and transform over time, responding to changes in data or user interactions.
Trusted by
"Data that can be experienced, not only counted"
Experience living data driven artworks with thousands of possible variations
Discover dynamic systems responding to data streams and user interactions
Immerse yourself in data and our responsive installations
And more...
Parametric systems with thousands of outcomes
Each image and video we design is a system with multiple possible outcomes. Our artworks are software based and create thousands of versions differentiated by colour, size and shape. We can deliver realtime always changing software installation, sequence of unique images or a set of videos.
Our artworks are parametric which means each one comes with a set or parameters that can be changed, tweaked or connected to a data source.Artworks that never look the same.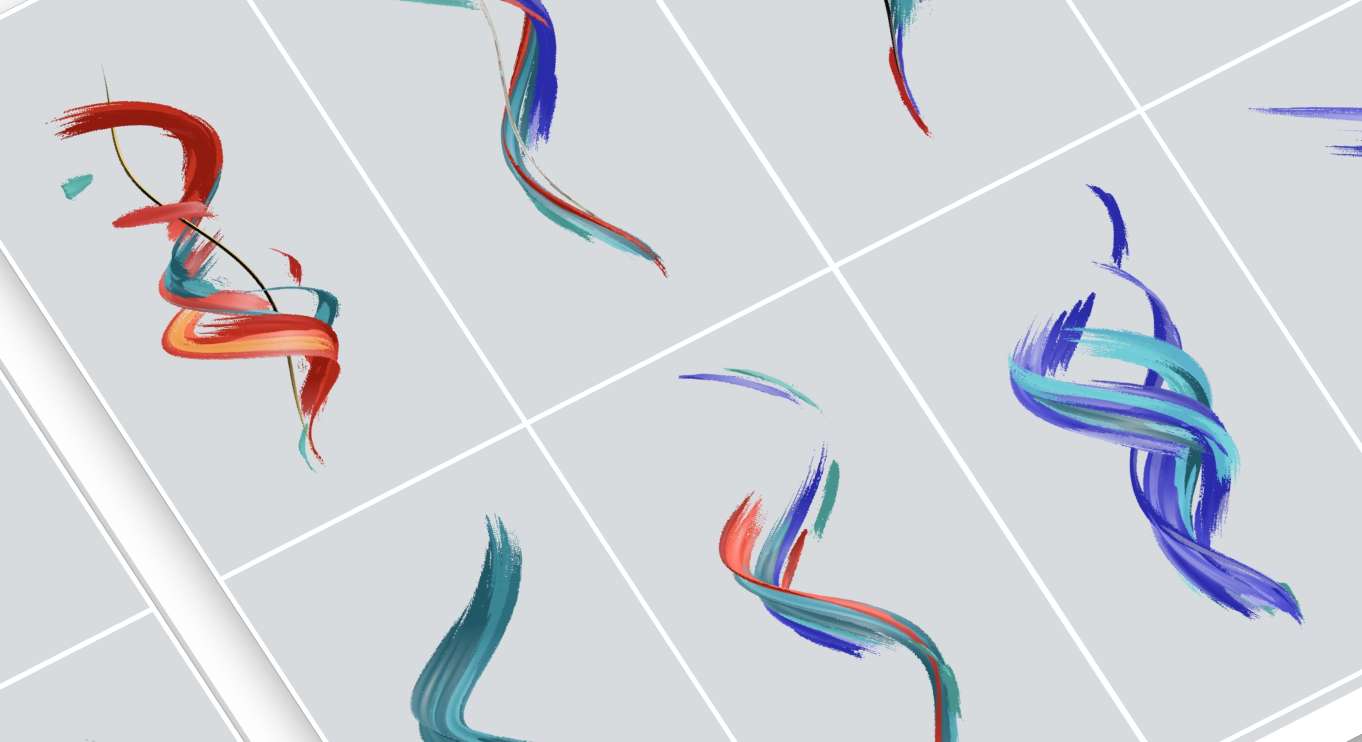 Immerse yourself with data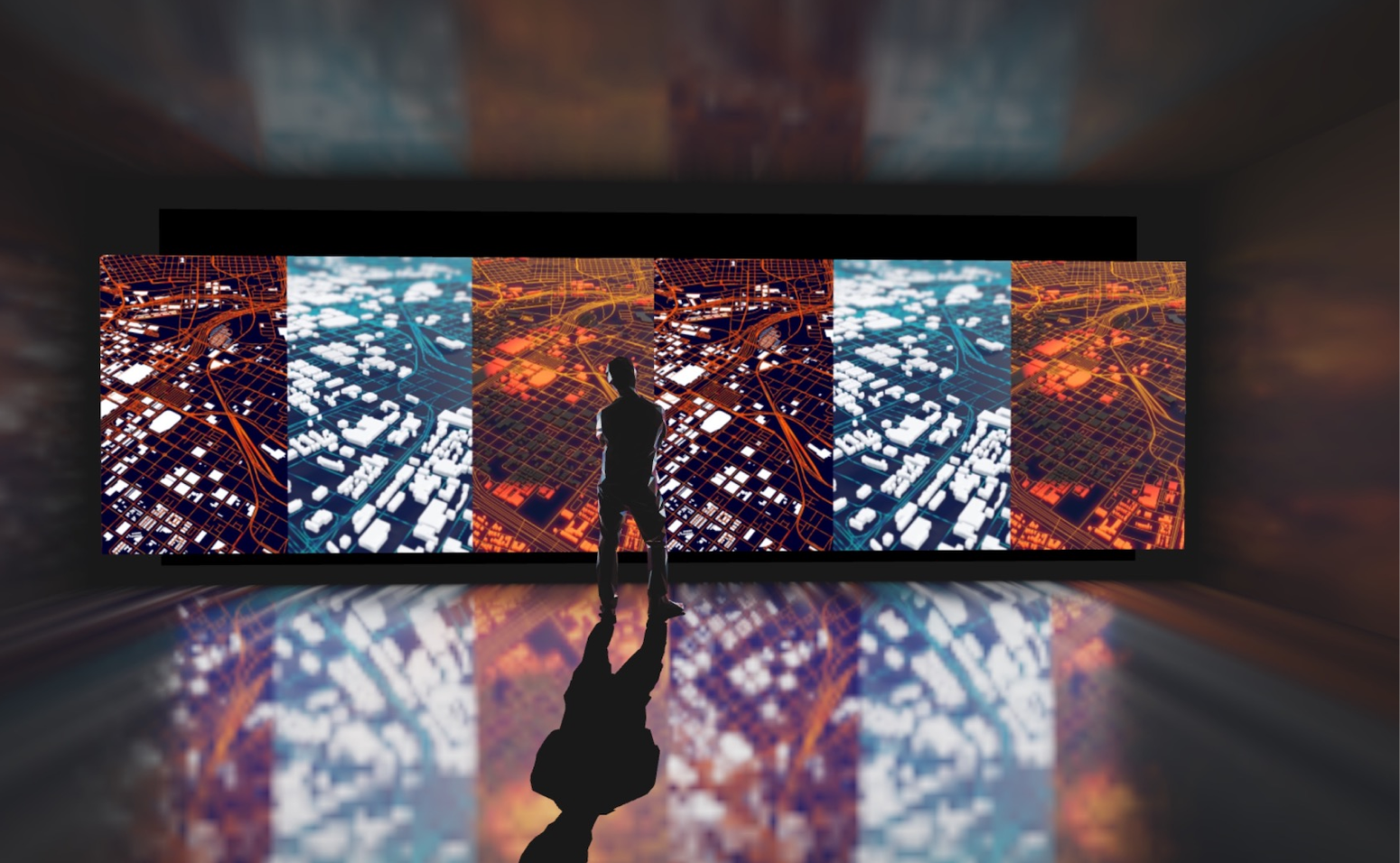 By giving data form and shape we create unique experiences that will immerse you and your customers.
Generative systems for personalisation and automation
Are you designing a brand identity or a campaign that spans multiple formats and mediums? Are you looking to create unique content for each of your users?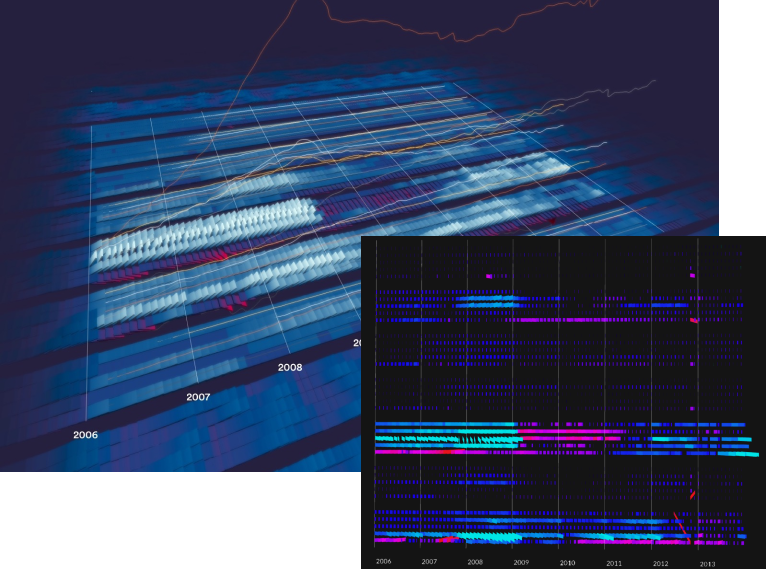 Love what you see? Are you interested in licensing or exhibiting our art at your event or as a part of your campaign? Get in touch and let's discuss.